We love creating Great Mobile Applications on Android and iOS
Awesome and modern web sites adjusted to computers, tablets and smartphones
Highlight your products, services, and promotional offers! Create an e-commerce website or / and an M-commerce application, your customers will find all your information!
SELECTED WORKS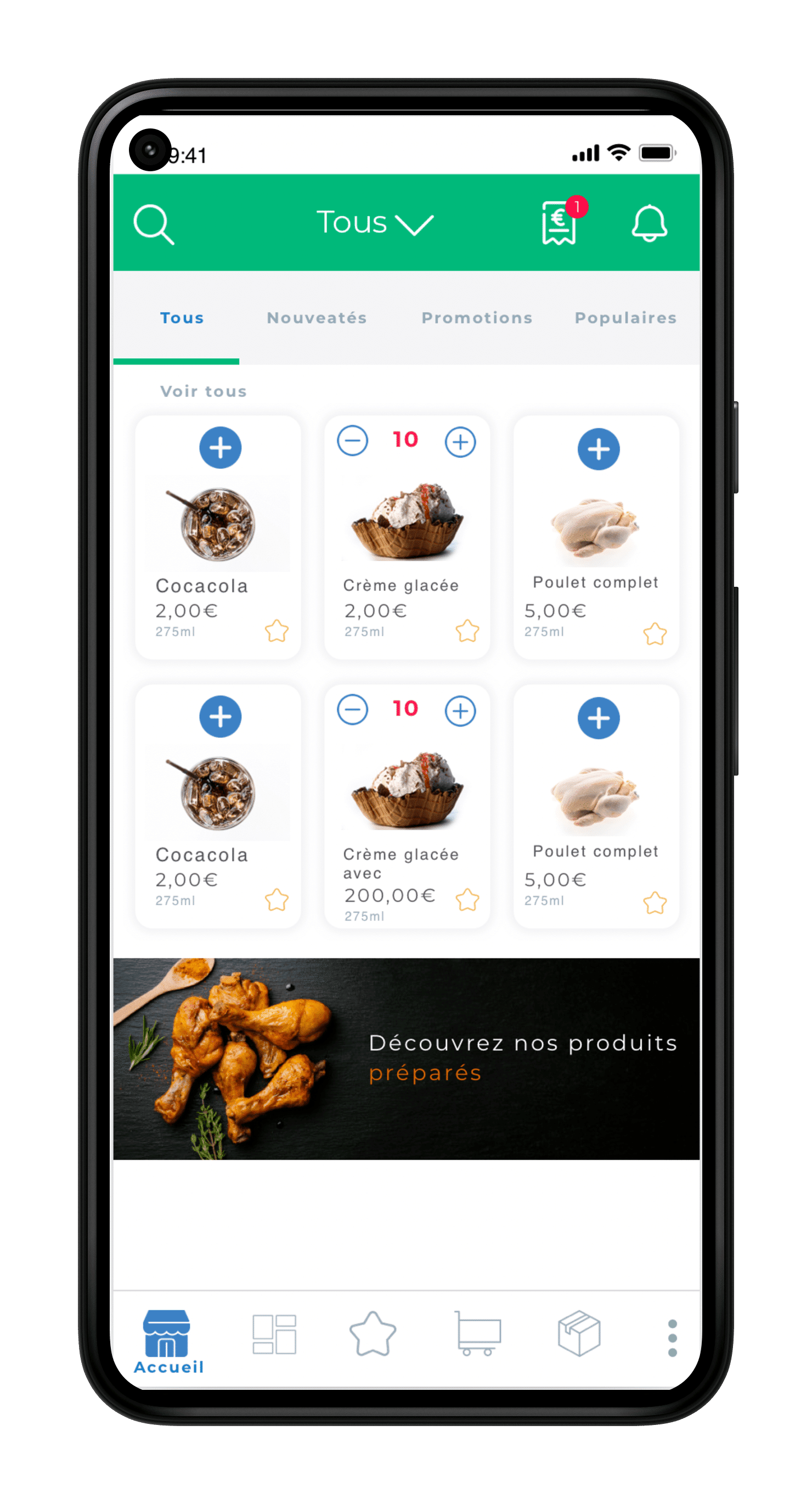 Yamiz  is a french  online wholesale retailer that offers shooping and direct delivery of groceries. The brand provides an easy to use mobile app that allows customers to order, follow and visualize the delivery  in real time .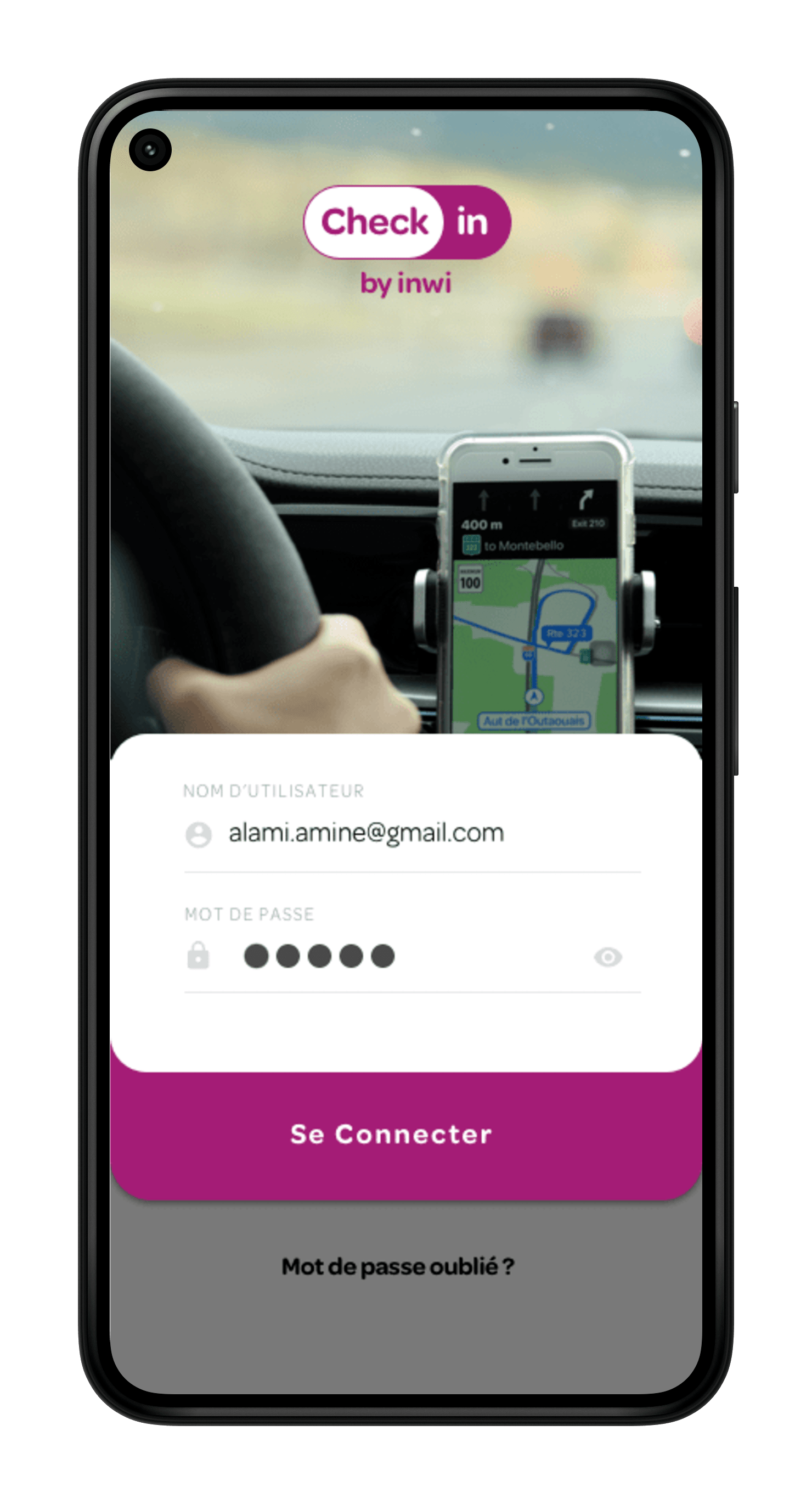 Inwi checkin is an  app developped for Inwi one of the biggest mobile telecommunication companies in Morocco. It is an application dedicated to inwi staff , it facilitates the daily management of technical and commercial activities and boosts the productivity of mobile agents.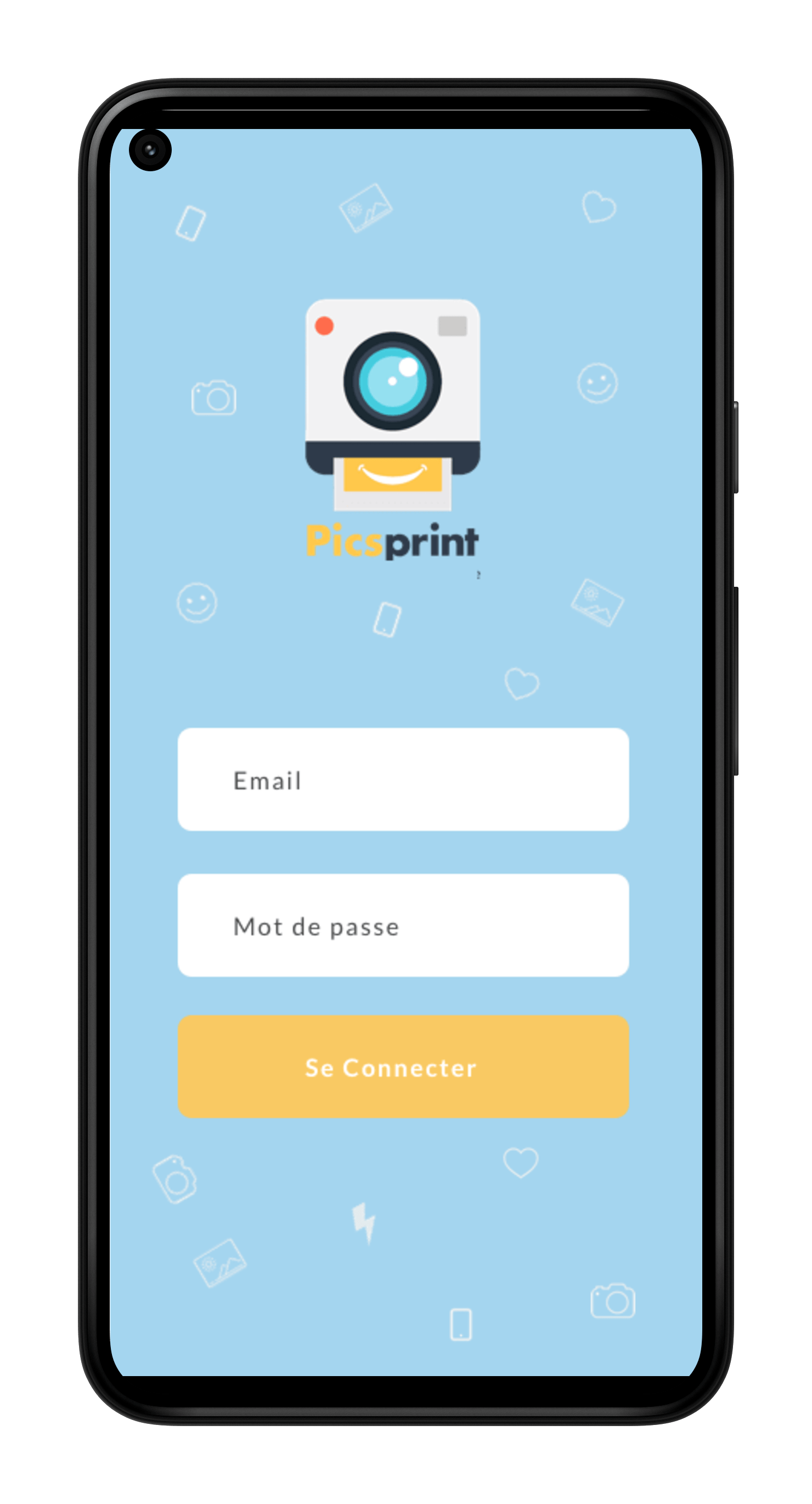 Piscprint is an app that  allows you to quickly print your most beautiful memories and receive them directly at home , Picsprint offers you the best solution to print your photos from your smartphone in just a few clicks!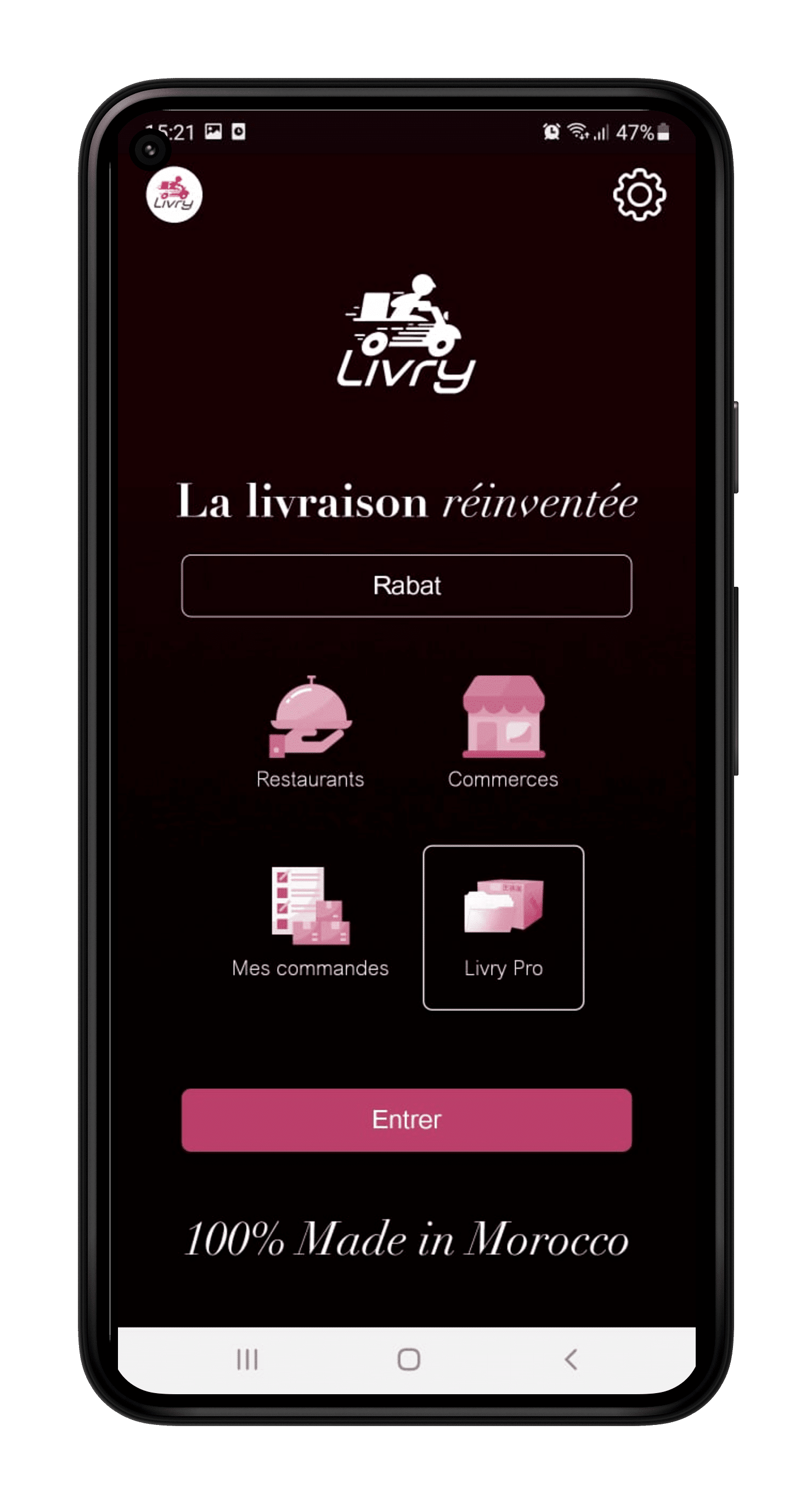 Livry  is a moroccan e-commerce app , that offers a big selection of restaurants, Whether it's Chinese food, moroccan , Greek, Italian, or any other food type you're craving, it's covered , you can get delivered right to your door and visualize you order in real time .
Flexi Apps is a web, app design and development agency specialised in building high-quality websites, web applications  native mobile apps for iOS & Android devices.
Our web & mobile agency  have a deep experience with apps and web development, collecting requirements, building project timeline and wireframes . Our understanding of iPhone, Android, iPad and web based technology enables us to bring a level of expertise.
The team of our digital agency  work hard to be innovators in the world of web design and development ,ERP solutions, digital marketing, Apps analytics, data analytics, and Chatbots. We keep informed about web trends and pitch innovative features to our clients based on their industry and the desired functionality they would like to see
Our  web & mobile agency  knows how to build products that can scale to your business' needs,  set up a website. We build strategic, engaging experiences that reinforce credibility. Our  company knew how to build solid relations with  customers. You too, that you are a large company or an innovative start-up, whatever is your project: a website, a mobile application, or a Web application , Contact us,  let us realize your mobile application and\or your Web site of dreams.
Great Quality
We have a strong and well improved testing and quality process
Deadlines Respect
We follow an Agile approche to meet your goals on deadlines according to the planning
Guaranteed ROI
We understand your key goal, we define a KPIs model to track the progress and we put all our focus to meet that goal